Our story
SIA "Blueberry land", reg. nr. LV 50103503251, was founded in 2012. The plantation is located in Vidzeme, 10 kilometres from Lielvārde, near the Spilve bog. Our berries grow in a clean environment, deep in the Latvian nature, away from the busy traffic.       
One of the main activities of our farm is cultivation and sales of highbush blueberries. The total land of our highbush blueberry plantation is around 51 hectares. The demand from berry consumers is growing each year; therefore, we expand and evolve persistently. The Company is developing export sales as its main goal at the moment. In co-operation with SIA "Lauberes ogas", we also provide our production to the Latvian consumers.
SIA "Blueberry land" was established as a business expansion of our first fruit growing company – SIA "Lauberes ogas", which was founded in 2006. Thus, our experience in cultivation of berries is more than ten years. SIA "Blueberry land" was the first company to start rapid market gardening of highbush blueberries in Latvia. In 2013, we planted 95,000 highbush blueberry plants imported from the certified European nurseries. In 2015, we introduced sustainable growing technologies and became an integrated market garden of highbush blueberries. Due to the lack of labour resources and support from institutions, it was a challenging period of time until the first professional harvest in 2016. Despite the difficulties and owing to our passion and commitment, the first harvest was successfully traded and reached the customers.
In the future, the Company plans to increase its farmland by adding 25 hectares of highbush blueberry plantations. To ensure export increase and foreign trade development, we improve our infrastructure with support from the EU fund. Our goal is to expand the storage and sorting options, as well as to increase the product range. While developing sales opportunities in export markets and exploring the EU funds, we plan to establish co-operation with other highbush blueberry farms. We will diversify our range of fresh berries, frozen and dried products. The company has implemented a food safety management system in accordance with FSSC 22000. We never cease to evolve and we are constantly developing to offer the best products to our customers and business partners.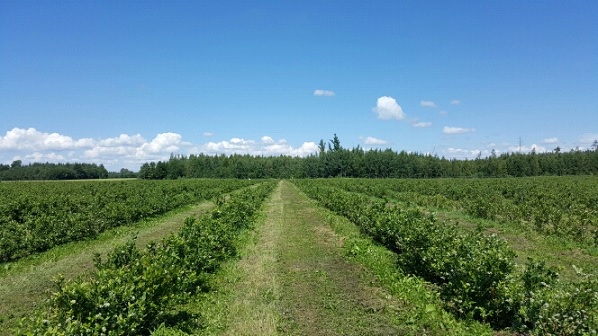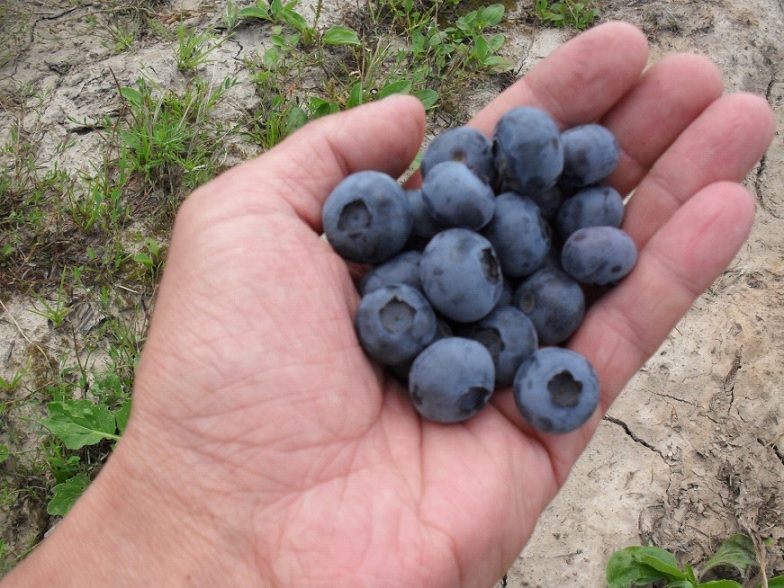 highbush blueberry plants